Q & A: Get to Know the New Wildcat Advisor
Walking down the hallways with a big smile, one might spot Rollie Ham, the new advisor for the Wildcat Newspaper for the 2022-2023 school year. Hitting 28 years as a teacher this year, Ham is "excited" for his first school year as the Wildcat advisor. In the spirit of the new year, the Wildcat interviewed Ham to learn more about him: 
---
Q: What made you want to become the advisor for the Wildcat Newspaper?
A: An opportunity opened up when Mr. Koers (former Newspaper advisor) stepped down. I'm a writer myself and enjoy the editing process. I think journalism is a very important part of a society which informs their communities about the news of the day. The technology is fantastic, but I miss holding a newspaper in my hand.
Q: How long have you been teaching at BOHS?
A: This is my fourth year teaching Lit. Comp. 1 at BOHS. I have been a middle school English teacher and an assistant principal before coming to this school.  
Q: What makes writing/journalism so special? What do you enjoy about it?
A: I love writing. This class is filled with student writers learning and honing their craft, and that's a pretty great way to spend your day. In writing and in editing, the joy is re-working and fine tuning words to convey meaningful text.  
Q: What are your goals for the Wildcat this year?
A: My goal is for students to grow in writing and maybe be recognized for their efforts. Additionally, I would like to train the young up and comers to take the place of the graduating seniors. 
Q: When you are not teaching, what do you like to do in your free time?
A: My free time is filled with lesson planning and grading. But actually, I'm writing my own novel that I hope to get published somewhere in the near future. 
Q: So far, how has it been being the new advisor? What are you most excited for this school year as advisor?
A: It is a new role for me and I'm getting used to it, but I have a long way to go. I'm excited to see young minds interact with the world in different ways. Publishing articles is also a road to understanding the world in which you live.  
Q: What is your favorite part about your job?
A: Well, the reason people go into teaching is largely to see students succeed. The feeling you get as a teacher when students thrive, is worth all the work. 
Q: If you could travel to any place in the world, where would you go and who would you take?
A: I've been to many places in my life as I love to travel. I've never been to Japan and would love to dive into that culture. Who would I take? Someone who speaks Japanese.
Leave a Comment
About the Contributors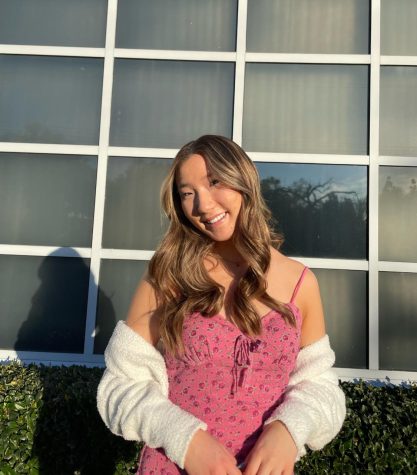 Karis Choi, News Editor
Karis Choi, senior, joined the Wildcat newspaper at the beginning of her sophomore year starting off as a photographer and staff writer and transitioning...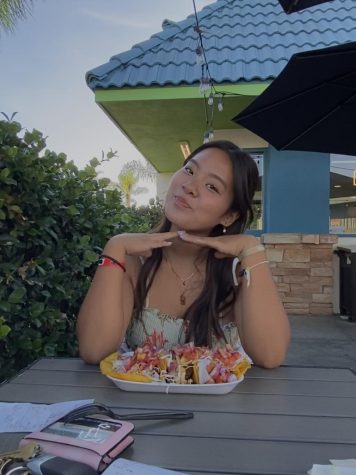 Rachel Lim, Illustrator
Rachel Lim, senior is excited for her third year on the Wildcat staff. For fun she loves to draw, play the guitar, and workout. In the future she hopes...