Themed Eats: A Wildcat Foodie's Recommendation for Each Day of the Week
Wildcat Food Editor Amber Kim recommends five local restaurants to add some variety to the weekday meal routines.
Do you ever find yourself scrolling through Yelp!, seeking someplace different to eat, only to visit the same exact restaurant every single time? Do you find that when it comes to pick someplace to eat, you automatically default to Chipotle or Chick-fil-A? If so, this list is for you!For the indecisive foodies out there, here are some local recommendations from Wildcat Food Editor Amber Kim to help alleviate the anxiety of picking someplace different to eat.
---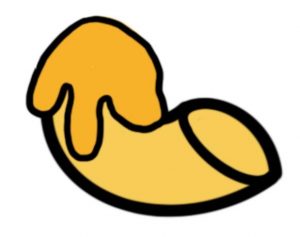 Make it a Mac & Cheese Monday at Downtown Brea's Elbows (215 West Birch Street).
Macaroni and cheese is a classic American comfort food, but the art of perfecting it is a difficult task, but a task that local joint Elbows has achieved. 
 At Elbows, the Don't Be Afraid O and Ragin' Cajun are reliable orders. The Don't Be Afraid O mac and cheese has a parmesan and mozzarella base mixed with broccoli and chicken, and topped with a fresh pesto aioli. 
At first, it was expected that the combination of rich and creamy cheese sauces as well as the creamy pesto sauce would make the whole dish overly heavy, but the blend of flavors is pleasantly surprising. The freshness of the pesto adds a lightness to the dish that elevates the earthy taste of broccoli.
The Ragin' Cajun mac & cheese contrasts the creaminess of Don't Be Afraid O with a fiery punch that makes it difficult to stop eating. This addicting dish has a jack cheese sauce infused with ghost pepper and jalapeno. It's not overly spicy, but the heat of the cheese sauce with the addition of andouille sausage, onions, and spicy sriracha has a robust blend of spicy flavors and textures.
---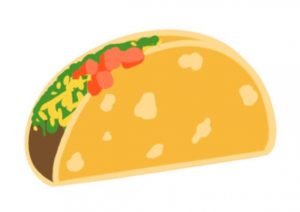 Indulge in Taco Tuesday at Brea favorite Rubio's Coastal Grill (765 East Birch Street).
When people think of a classic taco, they probably imagine a crisp tortilla shell with layers of ground beef, lettuce, salsa, sour cream, and cheese. However, Rubio's upgrades classic tacos with a delicious salsa verde shrimp taco. 
If you prefer a warm, soft tortilla shell over the traditional hard shell, this taco is a perfect choice. The grilled shrimp is well-seasoned and the crunch from the fresh cilantro/onion cabbage mix adds texture and flavor. While it could be dry with just these elements, the creaminess of the chipotle sauce, melted cheese, and avocado pulls everything in the taco together. The blend of spice, tang, and cream makes for a cohesive and tasty seafood taco.
---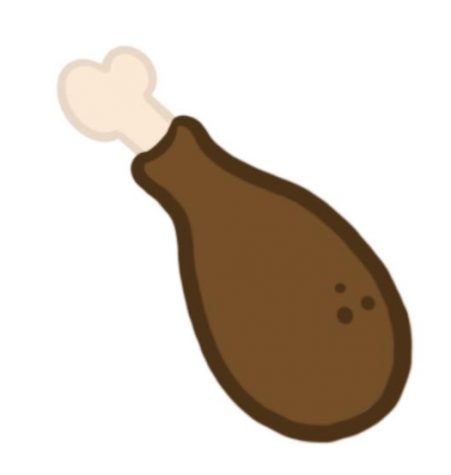 Make it a Wing Wednesday at La Habra's Love Letter Pizza and Chicken (1180 South Idaho Street).  
While American wings are a staple guilty pleasure, Korean fried chicken has an extra crunch factor with ingenious flavor combinations and juicy chicken pieces. 
As a go-to location for satisfying cravings or late night snack, the original fried chicken and medium spicy fried chicken wings are highlights. Though the exterior is crisp, the light and thin coating of batter lessens the heaviness that is expected for fried wings. The crispiness is due to the double fried Korean chicken. Plus, every order of chicken pieces comes with a side of pickled radish, which helps with cutting through the seasoning of the wings.
---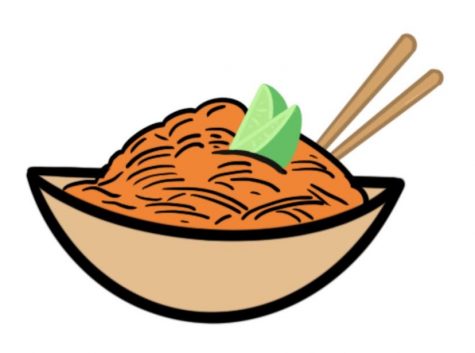 Make "Thai Thursday" a thing at Fullerton's Thai Basil (2431 East Chapman Avenue).
Thai Basil's Pad Thai, Pineapple Fried Rice, and Pad See Ew are personal favorites.
Both the spicy and salty notes of the Pad Thai, alongside the crunch from the toasted cashews and bean sprouts, balance the sweetness from the toasted pineapple pieces in the Pineapple Fried Rice. Surrounding a fusion of several flavor notes — including sweet, bitter, salty, savory, and umami — each rice noodle is completely saturated with the sweet tanginess from the tamarind sauce and the nutty flavorings from the nuts. 
Not only is the Pad Thai a perfect balance with the fried rice, but the savory, yet slightly sweet, soy sauce from the Pad See Ew compliments the tropical flavors infused in the stir-fry. The sauce for the pad see ew has a deep flavor profile due to it being made with dark soy sauce and sweet oyster sauce. Though it's expected that this dish is overly salty with the amount of sauce incorporated, the Chinese broccoli adds balance with its freshness.
---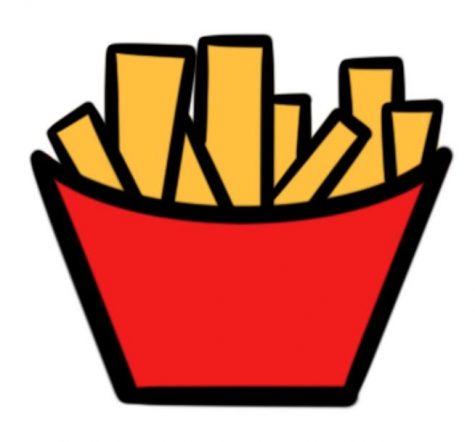 Wrap up the week with Fries Friday at Downtown Brea's Bruxie (215 West Birch Street).
Bruxie is well-known for its take on waffle sandwiches, but not many fully appreciate their novel take on fries — the loaded waffle fries. 
The loaded waffle fries consist of Bruxie's signature waffle fries topped with their special cheese sauce, smoked bacon, sour cream, and chives. The fries retain their crispy texture, and the creaminess of the cheese sauce and sour cream fit perfectly with the salt from the bacon pieces. The stack of fries aren't too greasy and having all of the components in each bite completes the flavor salty/savory flavor profile.
---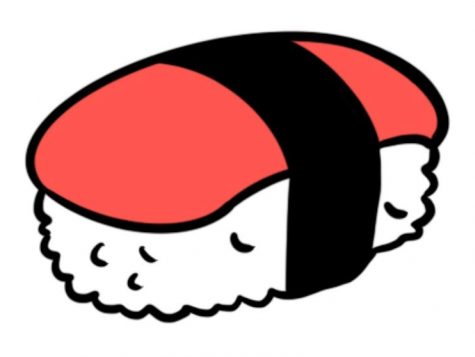 Start the weekend off right with a Sushi Saturday at Ki Sushi & Sake Bar in Buena Park (5151 Beach Boulevard).
Right when lockdown was at its peak, to-go-ing bento boxes — specifically the Baked Spicy Salmon Roll, Beef Teriyaki Lunch Box — from Ki Sushi & Sake Bar became the highlight of every week. What makes this restaurant a family favorite is the fact that the prices are very affordable for the amount of food that customers are given. 
Each bento box includes a choice of protein, rice, California rolls, fresh fruit, tempura, salad, and miso soup.  
Alongside the bento box, the baked spicy salmon roll is a superb choice for those who aren't too comfortable with eating raw fish. The thin drizzle of spicy sauce and eel sauce on top of the baked salmon rolls elevates the dish to another level. 
---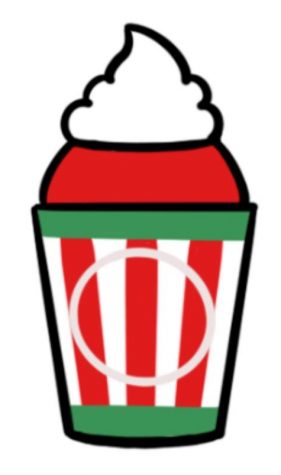 What better way to end the weekend than with a "Sweet Sunday" at Rita's of Brea (649 West Imperial Highway)?
Though most people enjoy several meals throughout the day, there's always room for one last course — dessert. Ice cream by itself can be overly indulgent at times, so Italian ice serves as an excellent choice for ending a heavy meal. 
Italian ice consists of gelato topped with a custard of choice, and at Rita's of Brea, the Italian ice with green apple and watermelon gelato topped with vanilla custard is a favorite combination. The gelato mix is smooth and similar to a sorbet in texture, and the custard has a lighter soft serve-like consistency. Another positive factor about Rita's is that they keep customer favorite flavors but switch up seasonal flavors daily, expanding the types of flavors customers can enjoy with each visit.
The ideal balance between the sweet gelato and the creamy custard ice cream makes for a great treat to end off the day.
Leave a Comment
About the Contributor
Amber Kim, A&E and Foods Editor
Senior Amber Kim is an avid reader/foodie. This is her third year on staff, and she can't wait to share about local eateries that peak her interest; alongside...