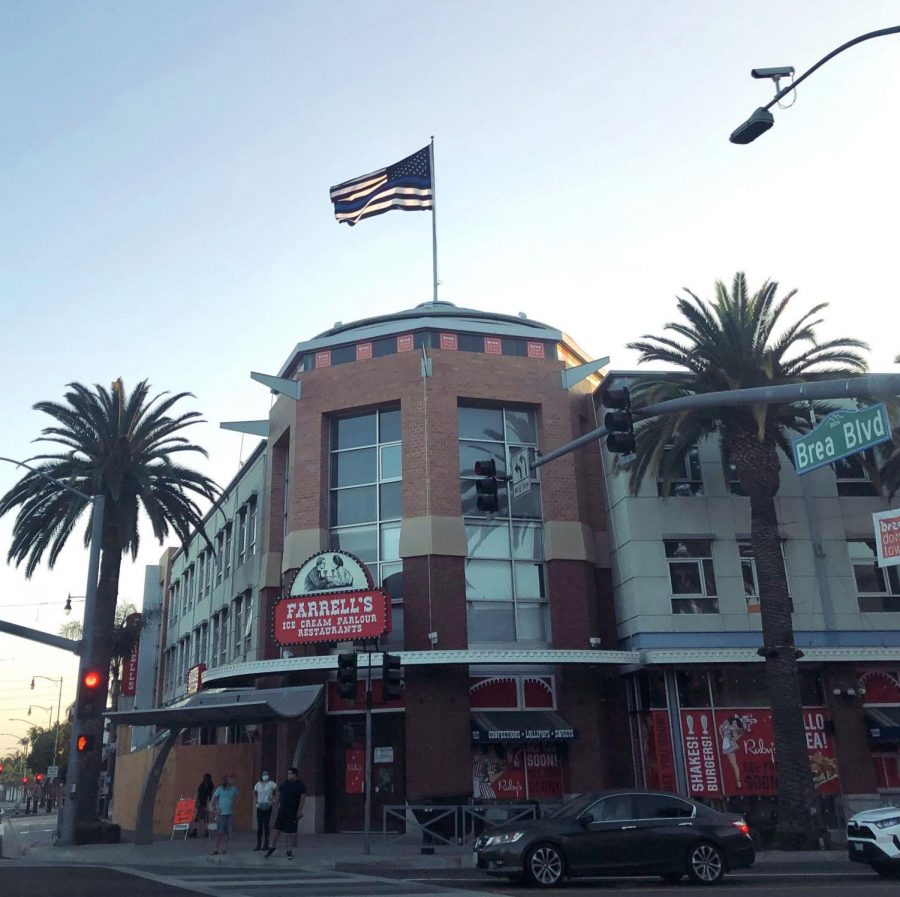 A large Thin Blue Line flag was raised in the center of Downtown Brea on Sept. 17, stirring debate in the Brea community. Brea resident and developer Dwight Manley ('84) installed the flag atop the empty Farrell's Ice Cream...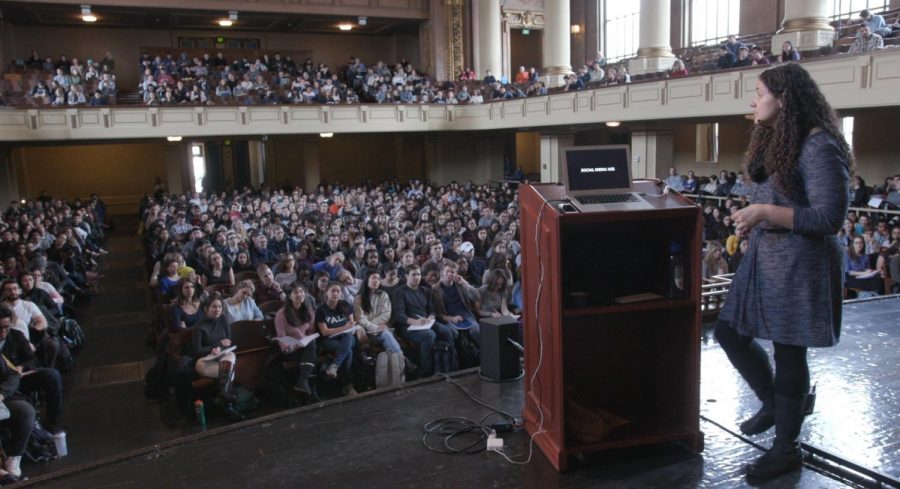 Happiness. To strive for the good life. Especially in the midst of COVID-19, many students struggle to adjust to the stresses of distance learning....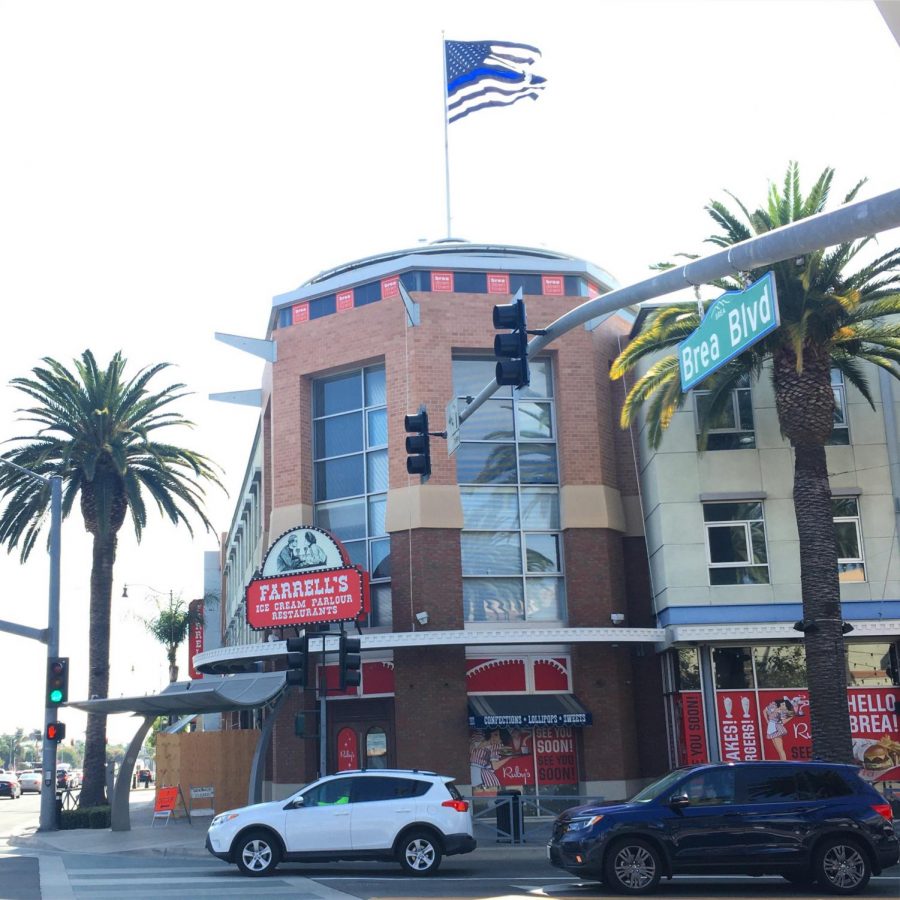 Conversation, condemnation, and support erupted among Brea residents when Downtown Brea developer Dwight Manley ('84) had a Thin Blue Line flag...

Loading ...