New Year, New Goals, New Study Spots
The end of a relaxing winter break means the beginning of a semester with more homework, class exams, SAT dates, and AP tests. Whether it may be taking the first steps to build good study habits for the new year or continuing the grind in lieu of getting good grades, finding the best study spot is a must. If lying on the bed, watching TV, or spending time with pets at home seem more appealing than getting to work, visit the Wildcats' list of local study spots to boost productivity.  
Smoking Tiger – 2445 E Imperial Hwy
Smoking Tiger, a newly opened cafe chain, exhibits a bright-lit and energetic mood with the simple yet modern interior. Cafes are a great place to study because the free wifi, power outlets, and the bustling atmosphere are all necessities for completing online assignments. With a pair of headphones on, favorite lofi playing in the background, and a laptop open, study while sipping on refreshments from the cafe's latest menu items. 
Yogurtland/Paris Baguette Patio – 730 E Imperial Hwy
A mid-week study session is an ideal time to make up missing assignments and work on meeting project deadlines. Grab a bowl of plain tart yogurt and a slice of strawberry cake before taking advantage of the newly renovated outdoor patio of Yogurtland and Paris Baguette. A popular family destination for dessert, the patio is the perfect place to work on a group project with friends to blend in with the sound of neighboring family discussions.
Whole Foods – 3301 E Imperial Hwy
If the weather permits, study at the outdoor seating area and enjoy the scenic fountain while completing homework. As the noisy traffic passes and the temperature drops, turn to the indoor option. On the second floor inside the marketplace, spacious tables filled with diligent study groups mark a chill and studious atmosphere. With a variety of pizzas, salads, and snacks available for purchase on the first floor, grab a snack to motivate the mind before another attack at that calculus problem.
Coffee Bean – 2500 E Imperial Hwy
When cramming the night before a unit exam, a good study spot option is Coffee Bean, which typically closes at 10:30 PM. With a warm cup of chai tea in hand, let a stimulating beverage prevent drowsiness when completing US History outlines. 
Carbon Canyon Park – 4442 Carbon Canyon Rd
Being in a natural environment can be relaxing and refreshing compared to studying at home. An ideal weekend study location, the park offers shady trees and cool breeze to make the tedious study regimen a productive picnic. However, the park does not provide free wifi, so make sure to have a trusty hotspot.
Leave a Comment
About the Contributors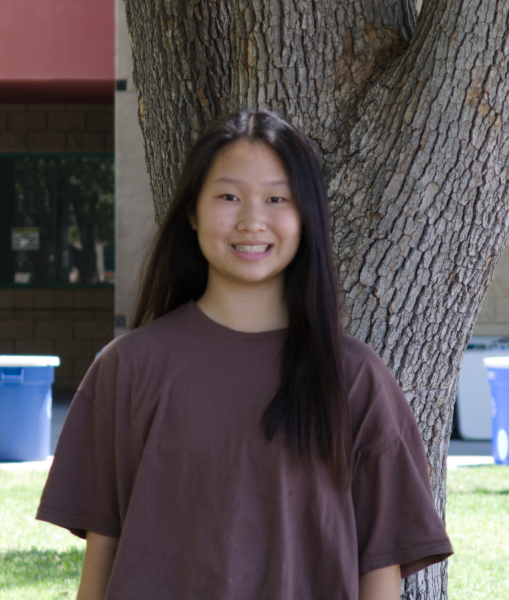 Ellen Kim, Editor-in-Chief
Ellen Kim, senior, has been a member of the newspaper staff since her freshman year and is excited to lead the staff as Editor-in-Chief. Alongside her...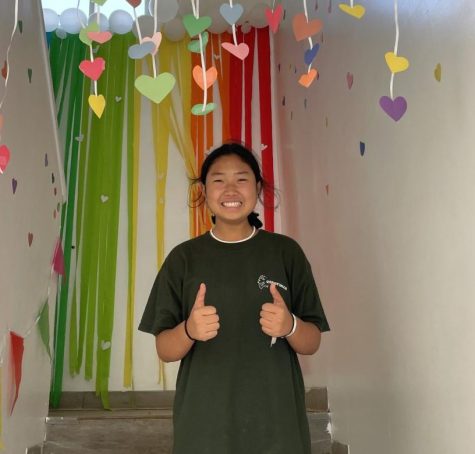 Claire Seo, Photographer
Claire Seo is a senior and this is her fourth year taking photos for the Wildcat newspaper. She is a huge movie buff and loves spending time with her friends,...