BOHS Teachers Adapt to Distance Learning
Due to the COVID-19 pandemic, BOHS teachers are striving to overcome the "distance" in distance learning with innovation and technology.
Virtual labs, online experiments, Zoom presentations and breakout rooms, Google Education tools, and Quizlet are just some of the forward-thinking methods teachers are using to engage their students.
Mary Grigoli, chemistry teacher, films labs and experiments at school and posts them on Google Classroom for her students to watch. She also uses online simulations so her students can do "labs" on a computer. For example, tenth graders in Grigoli's chemistry class use a program called Gizmos, a website that allows students and teachers to perform online simulations, replacing in-person labs and experiments. 
Because chemistry involves labs and experiments, Grigoli had to adjust and use technology to teach her student labs remotely. Grigoli said, "There are many online simulations we use, as well as some live labs that I do from my classroom for students to watch and collect data."
Sera Yoon, Korean teacher, uses Zoom breakout rooms in place of in-person group projects. She also uses Quizizz and Quizlet games so she can put students into groups to be tested on the subject.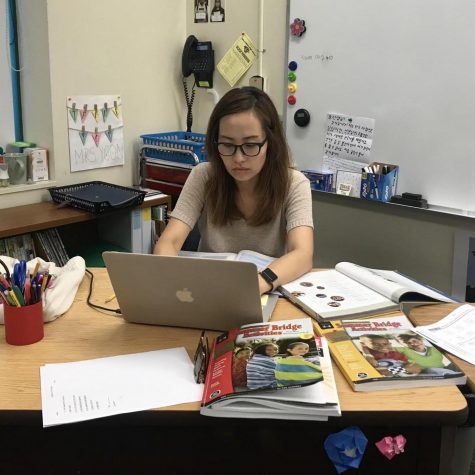 For Pamela Valenti, math teacher, the biggest challenge is how much more time-consuming virtual teaching is: "It is so much more difficult than teaching in person. Even something as simple as checking homework takes so much longer digitally. I find myself working so many more hours every day and feeling like I am accomplishing less," Valenti said.
As some teachers are teaching from home, they also have other family members learning in another room. Summer Teal, English teacher, feels blessed to have responsible kids: "Honestly, I am blessed. All of my daughters manage their own schedules and their own work. They set alarms to wake up, complete assignments, and manage tech issues without my support," Teal said. "On breaks, we get each other water or tea, and then we get to eat lunch together.
Virtual learning is bringing families together, and like the Teal family, they are finding ways to help each other out during this unexpected time.
According to Chalkbeat, an education publication, "About half — 48% — of all public school teachers have children living at home." Not only do teachers have to take care of their classes, but their families as well. 
Due to a decreasing number of COVID-19 cases, sports are starting practices again, but with physical distancing, masks, and strict protocols. However, prior to the easing of restrictions, BOHS sports teams were forced to connect from afar. Despite this, Nancy Smith, Ladycats coach, acknowledged an upside to distance coaching: "We are taking this unique opportunity to help our leaders grow and connect with their teammates."
Smith believes that there are aspects of sports in distance learning that can be difficult. "The most challenging part of distance learning is not having the daily in-person connection with the students/athletes," Smith said.
Teachers are also finding new ways to get to know their new students virtually.
"Today in AVID 10, we had [a] 'Bring Your Pet With You to Class.'It was fun to see everyone have a piece of their 'family' there with them in class today," Kara Dietz, AVID and Skills for Success teacher, said. 
Distance learning comes with not only challenges, but many new experiences, too. 
"Teaching has definitely changed during distance learning," Dietz said, "but we are trying our best to make them feel like BOHS is their new home."
Leave a Comment
About the Contributors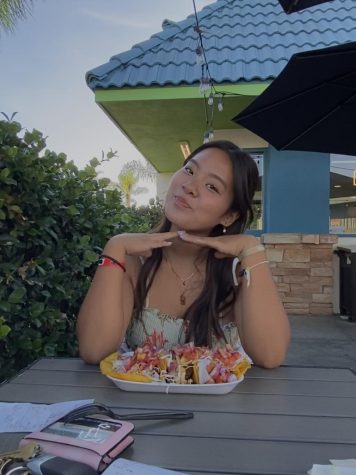 Rachel Lim, Illustrator
Rachel Lim, senior is excited for her third year on the Wildcat staff. For fun she loves to draw, play the guitar, and workout. In the future she hopes...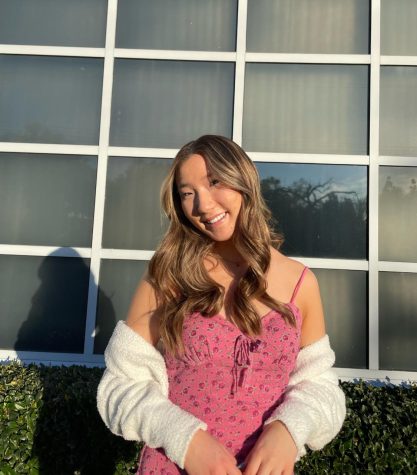 Karis Choi, News Editor
Karis Choi, senior, joined the Wildcat newspaper at the beginning of her sophomore year starting off as a photographer and staff writer and transitioning...