Wear a Mask, Wildcats!
Even as COVID-19 continues, Brea teens continue to ignore common sense measures like wearing a mask and social distancing.
Downtown Brea, the Brea Mall, and local parks are teeming with groups of teenagers who aren't following physical distancing and mask-wearing guidelines. Seniors going out to make the most of their last year gather in large groups; freshmen trying to have fun in their first year go out without masks; and teens of all grades act like their social life comes before their health, and the health of their friends and families. 
These careless teens might think that because they're young they are less likely to contract COVID-19. While there is some data to support that children are less likely to get COVID-19 than adults, there is still a risk for kids. According to the Centers for Disease Control and Prevention (CDC), "Most children with COVID-19 have mild symptoms or have no symptoms at all." But those unfortunate enough to contract the disease might experience symptoms ranging from vomiting, body aches, difficulty breathing, and pneumonia. 
COVID-19 is a very real threat that can affect everyone, no matter the age. According to the Orange County COVID-19 dashboard, 4,098 cases of the virus have been confirmed in children from ages 1 to17. The city of Brea alone has 35 child cases, with 21 of those between the ages of 13 to 18.
As the number of those infected by the virus in California grows daily at a rate of about 0.4% , the only way we can avoid more cases is by following the CDC guidelines of wearing a mask and by practicing physical distancing. By wearing a mask, COVID-19 transmission falls by 65%, according to Dean Blumeburg, chief of pediatric infectious disease at UC Davis Children's Hospital.

Not only does wearing a mask protect you, but it protects those you interact with, including friends and family members. Regardless if you care about your personal health or not, it's important to remember that you are not the only person in the world. 
While you were out with your group of friends you may have contracted COVID-19 and become asymptomatic. You could infect loved ones at home or a stranger on the street who is immunocompromised. The well-being of a stranger, or even your own family, could be in the hands of your decisions. We all carry a responsibility during this pandemic and that is to not only look out for ourselves, but also for others.
Places like the Brea Mall and Downtown are especially risky as many people hang out there. And although your local parks may be more spacious and open, many other people, including young children and the elderly, frequent those places too. Your favorite locations are not safe from COVID-19, and neither are you.
No one is telling you that you can't go out to see your friends. Now, more than ever, people need socialization and support from others. But by simply wearing a mask and physical distancing you can keep yourself and the ones you love safe.  You wouldn't want the next time you hang out with your friends to be the last time you ever do.
Leave a Comment
About the Contributors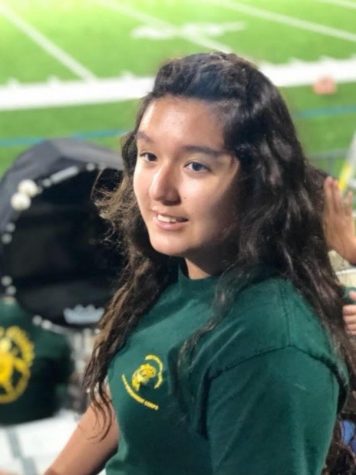 Melissa Perez, Opinion Co-Editor
Senior Melissa Perez is a first year staff writer. She is the captain of the BOHS Color Guard team and has spent the last four years in high school dedicating...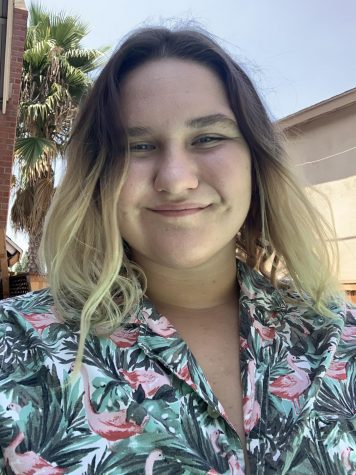 Allie Haluska, Managing Editor
Allie Haluska is a junior and is excited to start her second year on the Wildcat staff. She is on the varsity water polo team and swim and competes in...