Proposition 18 Would Grant 17-Year Olds Right to Vote
A new proposition, Proposition 18, on this year's ballot will allow 17-year olds in California the opportunity to vote in primary elections.
Prop 18 proposes that 17-year olds, who would turn 18 by the time of the next general election of 2024 would have the right to vote in the primary election. The proposition was voted on by the California State Assembly in June 2020. 
If the proposition is passed, California would be the 19th state to allow 17-year olds to vote in the primaries. 
By allowing young voters to start voting earlier, the proposition hopes to not only encourage voting among young adults, but also create more United States citizen participation in election primaries. 
This proposition has received support from the representatives of the Democratic party such as Secretary of State Alex Padilla and The California League of Conservation Voters, as well as support from BOHS seniors like Nick Reed who said, "I think that 17-year olds should be able to vote in the election as we're the people inheriting this country. We need to be up to date with matters so that we can have a say in our future."
One concern some have is the cost for Prop 18. It is estimated that Prop 18 will cost tax payers from a couple hundred thousand, to up to a million, dollars every two years, according to Cal Matters. Other opponents of the proposition claim that 17-year olds are not mature enough to vote, and may be too heavily influenced by parents and schools. 
BOHS senior Carly Noller disagrees and said, "I feel that 17-year olds are old enough to vote in the primaries because they are close enough to being legal adults. It's important for teens to be informed about voting and politics."
To find more information on Prop 18, turn to page 10 in the Official Voters Information Guide, or visit The California Official Voter Information Guide website.
Leave a Comment
About the Contributors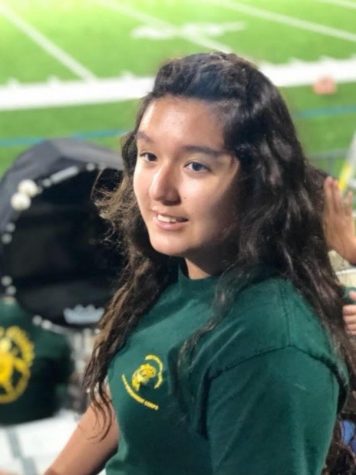 Melissa Perez, Opinion Co-Editor
Senior Melissa Perez is a first year staff writer. She is the captain of the BOHS Color Guard team and has spent the last four years in high school dedicating...
Alexis Alexander, Photo Manager
Alexis Alexander, senior, is one of the Photo Managers on the Wildcat. She has a strong passion for taking photos and telling stories through her pictures....