BOUSD Board of Education Announces Inaugural Student Board Member
For the first time in BOHS history, a senior has been selected to be a member of the BOUSD Board of Education. Carrie Flanders, board president, announced their inaugural student board member, Audrie Pagano, at the school board meeting on Nov.17. 
"I'm super excited to be able to provide insight into the lives of students in the district, and who better to accurately represent them than a student?" Pagano said. 
Pagano is set to serve a six-month term beginning on January 1, 2023. As a board member, she will attend all open board meetings and cast preferential votes– votes that will not affect the numerical outcome– to express a representative opinion of the students.
Dr. Joshua Porter, BOHS principal, thought that it is beneficial to hear student feedback on agenda items. "Student voice is valued in BOUSD" and the student representative will "assist our board in making informed decisions," he said.
BOHS Activities sent out applications for this position to all high school seniors in October. Pagano, as well as all other applicants were selected based on their involvement in the community, leadership experience, adequate understanding of how the school board works, and a formal interview.
The ad-hoc committee, composed of two BOUSD school board members, the superintendent, one cabinet member, all secondary principals, one elementary principal, and the public and media relations specialist, met on Nov. 7 to select finalists out of all applicants. 
"We would like the student board member to have a pulse on what matters to the entire student body [and] provide a student lens during discussions related to decision making," Brinda C. Leon, BOUSD superintendent, said.
The idea for a senior to be on the BOUSD school board began with a petition started by Shulin Raja, senior. He got the idea from other high schools in California that had student representatives in their district. "Students discuss concerns amongst themselves, many of which the district can't observe," he said.
Adhering to the California Education Code, Raja discovered that if 500 students or 10% of the school population sign a petition, the document can be presented to the school board for approval. After obtaining 201 signatures (more than 10% of the 1,665 student population of BOHS in 2021-2022), Raja's petition was approved in October.
To prepare for the coming year as school board representative, Pagano will attend training in San Diego on Dec. 2 to learn the ethics and guidelines on how to serve the community as a public official in the Brea city government.
Leave a Comment
About the Contributors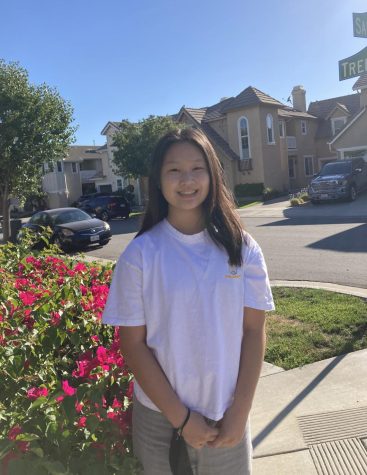 Ellen Kim, Editor-in-Chief
Ellen Kim, junior, is enthusiastic about starting her second year in the newspaper team as a staff writer. At school, Ellen is a part of many clubs including...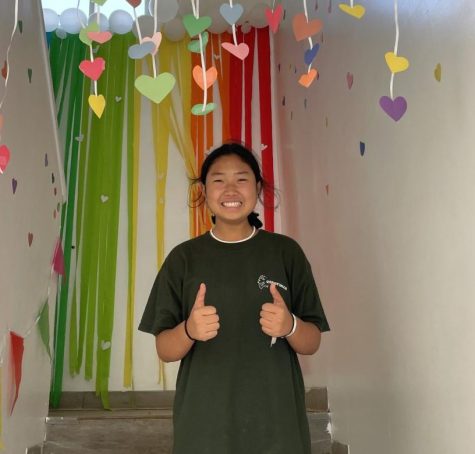 Claire Seo, Photographer
Claire Seo is a senior and this is her fourth year taking photos for the Wildcat newspaper. She is a huge movie buff and loves spending time with her friends,...