Mr. Brea 2023 Takes Flight
The curtains draw back, and an anticipatory hush falls upon the room. The stage lights up, drawing attention from an enrapt audience, anxious to answer the biggest question of the night: Who will be crowned the next Mr. Brea?
BOHS students, staff, and family members filled the Performing Arts Center to watch the annual Mr. Brea event on Jan. 25. Mr. Brea, a long standing tradition at BOHS, is pageant-like competition— consisting of skits and talents— between male seniors and staff members to vie for the title of "Mr. Brea." Student contestants are nominated by the standing senior class. 
This year's title of "Mr. Brea" was awarded to senior contestant Jackson Pearson. His flashy dance number, accompanied by an impressive pre-recorded music video, charmed the audience and judges alike. Upon being named winner, Pearson said that his "life was transformed" and he "[felt] like a million bucks when that crown was placed upon [his] head." Pearson also insisted that he "didn't choose the Mr. Brea life– the Mr. Brea life chose [him]."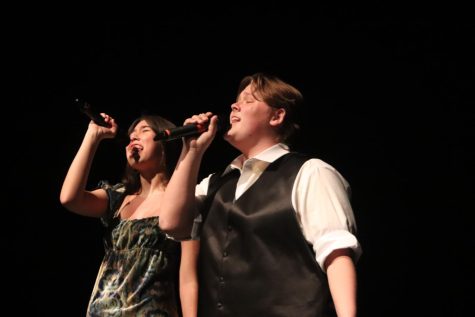 Ethan De La Motta, Mr. Brea contestant, had double the duties to fulfill. As one of the two ASB fine arts commissioners, De La Motta arranged the entire show along with commissioner and senior Kelly Godoy. The duo ran everything– from determining this year's Top Gun theme, designing sets, and planning everything behind the scenes. 
Although the ASB preparation "was very stressful," De La Motta's personal singing act and the Mr. Brea ensemble dance "came pretty easy," due to his prior dance and choir experience. De La Motta's enthusiasm led to a victorious win of the title "Most Wild," awarded to the participant with the most audience cheers.
Audrie Pagano, ASB member and videographer, recalls that the show was a "joint effort" that was "months in the making, […] but major credit is due to Kelly and Ethan's diligence to make the show happen."
Another highlight of this year's show was Mr. Fernando Grimaldo's Mr. Brea debut. Despite being the only staff member to participate, Grimaldo, assistant principal,  "worked hard to put on a show," and enjoyed "watching the talents of our students unfold." Grimaldo looks forward to "connect[ing] with the greater community" at future Mr. Brea shows to "bridge our families back to BOHS."
Other notable performances included Andrew Meeks, senior and BOHS theater tech, who put on a light show to Disney's "Fantasmic", and Shulin Raja, senior, who performed a stand up comedy skit. 
Ronit Beri, senior, recalls the experience as "a great event" that was "personalized and really fun". Beri "enjoyed getting to know the other guys in Mr. Brea to create a great show for the students and faculty."
Leave a Comment
About the Contributor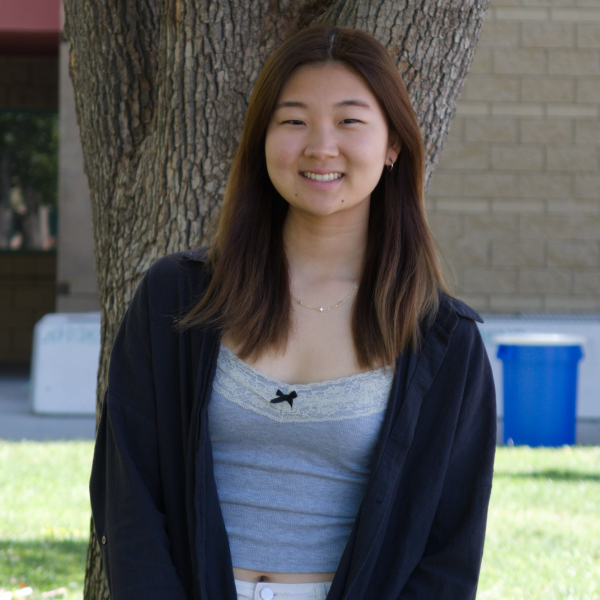 Lauren Ahn, Feature Editor
Lauren Ahn, senior, joined the Wildcat because she wants to connect to the BOHS community and develop personal writing skills. As Features Editor, Lauren...