From Brea to Brazil, Stuart Pins the Competition
Inside an 8,000-seat arena in the middle of Brazil, Nolan Stuart, senior, was pinned to the mat, resisting submission against his opponent, Kyle Efole of Texas, in the final round of the Blue Belt Middleweight division. Struggling to overcome the strength of Stuart's grapple, Efole was forced to surrender. Stuart had just won the 2018 IBJJF Jiu-Jitsu World Championships, one of the most prestigious tournaments for the sport of Brazilian jiu-jitsu (BJJ).
Stuart's journey to the world championships in South America began when he and his family visited Brazil annually during summer vacation. It was during these travels to Brazil that ignited Stuart's passion for the sport, which trails only soccer as the nation's most popular sport. (BJJ, inspired by Japanese martial arts, was developed in Brazil in the 1920s.) 
Stuart honed his talents early after taking a few classes at Brea Jiu-Jitsu when he was just seven-years old. "I was never a technically skilled person, but when I started jiu-jitsu, I realized I was naturally good at it because it fit my body build and my athleticism." 
At ten, Stuart began competing, training for four to five hours every day to build strength and technique on the mat. "I worked on my mentality. Trying to keep it tough and positive [because if] my mind is right, I'm unbeatable," Stuart said.
After ten years of training and competing in multi-level competitions, Stuart now holds a purple belt in jiu-jitsu. (Belts — white, blue, purple, brown, and black — are awarded when an athlete demonstrates mastery via testing.)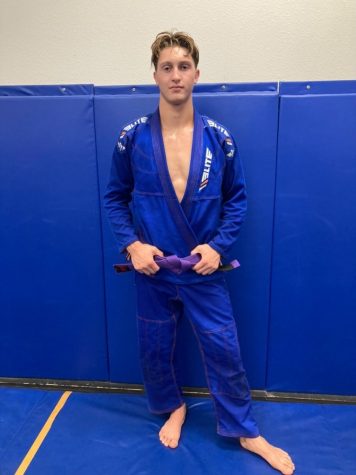 But Stuart's success as an athlete wasn't just on BJJ mats. In 2017, already an experienced and accomplished grappler, Stuart made the BOHS varsity wrestling team as a freshman. Over the next three years, Stuart achieved numerous titles and milestones, including wrestling team captain, CIF finalist, winner of the Ed Spring Scholarship, and top-ranking in Orange County at 170 pounds. 
As a dual-sport athlete competing at the highest levels, Stuart developed the "discipline and patience" to overcome injuries, build stamina, and maintain weight. Stuart describes his obstacles as "recipes" for building character.
Between his sophomore and junior years on the Wildcats wrestling team, Stuart endured two shoulder injuries during competitions. Then in 2018, Stuart was eliminated in the first round of the Pan Am Championships. It seemed to Stuart, at that moment, like a never-ending battle against misfortune. 
"Of course, I was super sad. I was bummed," Stuart said. He thought to himself, "I gotta keep going. [I] can't let [these setbacks] traumatize me."
"
Nolan is a rare athlete for his age because he has already developed the work ethic of a world-class athlete and wrestler."
— Feargus McTeggart
Feargus McTeggart, BOHS wrestling coach, has mentored Stuart for the past four years. The longtime coach of the Wildcats wrestling program said of his champion athlete: "He leads by example and has his destiny planned out. He's won many titles in his life including national and world titles, but the best indicator of his success is his humility and ability to always learn."
After graduating from BOHS, Stuart will continue to compete in BJJ and its championships, striving to be the best jiu-jitsu athlete in the world as a black belt. Someday, Stuart will own a Brazilian jiu-jitsu school to pass along his knowledge and experience to the next generation of BJJ students.
"I don't want to live without it," Stuart said of the sport that's taken him around the world, and to the tops of championship pedestals. 
Leave a Comment
About the Contributors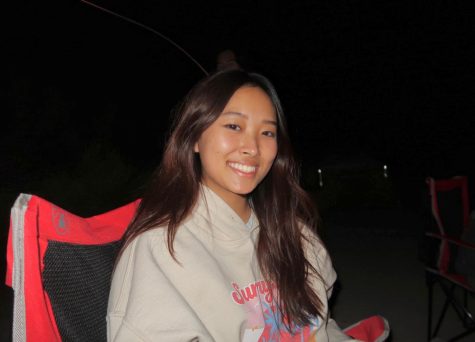 Doyon Kim, Editor-in-Chief
Doyon Kim, senior, is the Editor-in-Chief of the Wildcat, and this is her fourth and last year on staff. She loves binge-watching TV shows during her free...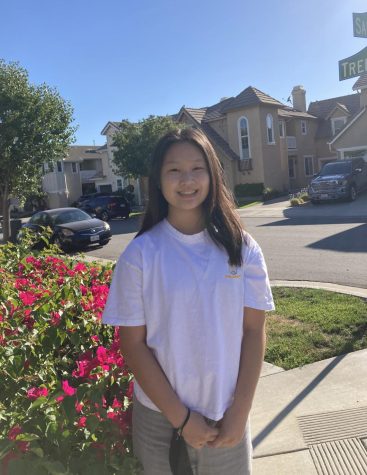 Ellen Kim, Editor-in-Chief
Ellen Kim, junior, is enthusiastic about starting her second year in the newspaper team as a staff writer. At school, Ellen is a part of many clubs including...