Distance Learning is No "Home Sweet Home"
More needs to be done to protect the mental health of students during distance learning.
In life, we strive to put our best work into everything we do, but how can we be expected to be our best selves if we aren't healthy mentally? 
Distance learning is the perfect opportunity for BOHS to prioritize the mental health of its students by providing a longer lunch, assigning less homework, and being more aware of the many responsibilities students have at home.
Unfortunately, distance learning has made it difficult for students to focus on their mental health. The distance learning schedule does not include enough time for students to adequately decompress or to take care of responsibilities in the home. For example, I attend six hours of Zoom sessions a day four days a week (Wednesday "late start" days have 30-minute periods), make lunch for six people in my home in 30 minutes, do three-to-five hours of homework each day, and do daily household chores. This brutal schedule five days a week leaves me with no time to relax, no time to turn off my brain and recalibrate. 
Many families don't have supervision available to their children while they're out working all day. According to Child Advocate, "7 million 5 -to-14-year-olds of working parents are left to care for themselves an average of six hours a week. Thirteen percent of them are home alone for 10 hours a week." I know from experience that trying to take care of younger siblings while getting good grades is draining, and this exhaustion causes my motivation to plummet. Something as simple as an extra 20 minutes for lunch to relax and care for my family and reset for the afternoon's responsibilities would completely change my mood, energy levels, and productivity. 
"
Something as simple as an extra 20 minutes for lunch to relax and care for my family and reset for the afternoon's responsibilities would completely change my mood, energy levels, and productivity."
Providing a longer lunch will also allow students to step away from the school work and Zoom calls for longer than the currently way-too-short 30 minutes. If five minutes is shaved off from the 10 minute passing periods (which is way too long given how few students are on campus and thus, how few desks need to be wiped down by teachers), and added to our lunch, we would have a 50 minute lunch, slightly longer than the length of our classes. Because 30 minutes is not nearly enough time for students to de-stress from rigorous classes, to process what they learned, or to engage their peers in meaningful interactions. 
Also stressful during distance learning is the amount of homework we get each day. Every day, after already spending six hours on Zoom, I have at least three to five hours of homework. This makes it difficult to indulge in my hobbies and interests like art and baking, things that make me happy and make me a more well-rounded human being. Less homework might raise concerns for parents and teachers that students aren't getting a sufficient education; however, even more important than math equations and English essays is the mental health of teens who are already experiencing unprecedented challenges due to the pandemic.
BOHS does support the student body's mental health by having counselors on campus available for students to talk to; LINK Crew connects freshmen to mentors; and events like "You Matter Week" and "Yellow Ribbon Week" promote healthy living and mental health awareness; however, sometimes all we need is some time to ourselves. (And there's nothing wrong with needing time to recharge. According to the Council On Recovery, "Many teens are experiencing an increase in their sense of isolation, depression, and loneliness," due to COVID-19.)
The mental health of teens is extremely important, and providing a longer lunch break and assigning less homework are just two of the ways BOHS can better support its students.
Leave a Comment
About the Contributors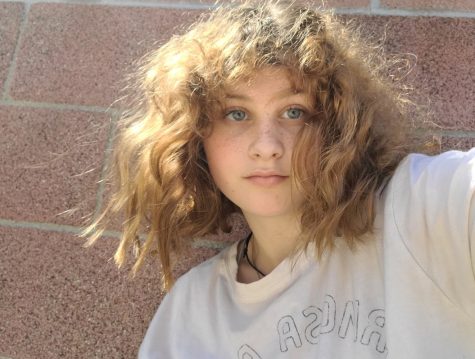 Cheyenne Arredondo, Staff Writer
Freshman staff writer. Favorite color is purple and I love Halloween.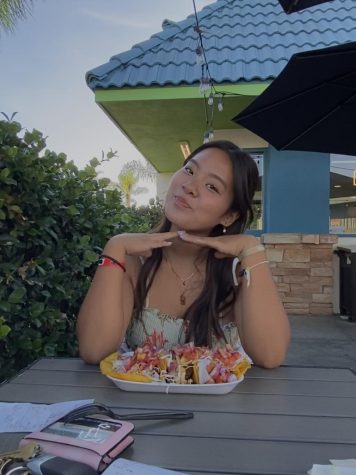 Rachel Lim, Illustrator
Rachel Lim, senior is excited for her third year on the Wildcat staff. For fun she loves to draw, play the guitar, and workout. In the future she hopes...