Mail Delivery Delays Leave Some Brea Residents Concerned About Mail-In Voting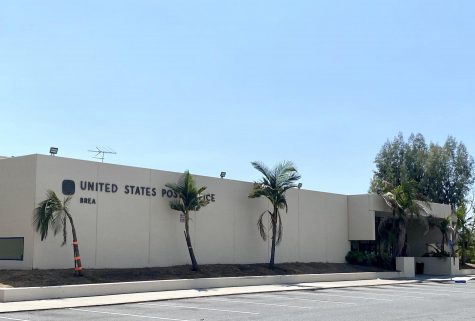 Gil Rotblum, history teacher, has been voting since 1996 but started voting by mail in 2006. He said that if his vote does not count due to delays in mail delivery during the 2020 Presidential election in November, he will feel "angry with [himself] for waiting too long." 
Several months ago, Postmaster General of the United States Postal Service (USPS), Louis DeJoy, enacted cost-saving measures to save the USPS from a financial crisis by banning overtime, unplugging machines, selling them, and cutting off routes for postal delivery workers. This ultimately led to delays in the pick-up and delivery of mail, which may affect Brea residents who vote by mail.
Connor Perret of Business Insider, said, "The House Oversight Committee on Saturday released internal USPS documents that reportedly show declines in the performance of the postal service beginning in July." Ever since DeJoy made these changes, it's "caused concern over whether [USPS] can handle the impending influx of mail-in ballots," according to Perret. 
Brea resident and voter Chris Halon ('19) said, "I think that it [the mail delay] sucks. I remember hearing that your vote is guaranteed to count if you mail it in by a certain date, but it's too bad that I have to give my vote a two week cushion to make sure it gets there on time." 
The USPS sent out letters to secretaries of almost all states in the U.S. that warned them that mail-in votes have a high chance of not counting during the 2020 Presidential Election due to delays in the delivery of mail.
The letter, posted by CNN, stated, "This mismatch creates a risk that ballots requested near the deadline under state law will not be returned by mail in time to be counted under your laws as we understand them."
According to the Washington Post, the USPS is in debt by $160 billion dollars. As a result, the USPS requested from Congress a total of $25 billion dollars from emergency funds for mail-in votes. However, President Donald Trump declined this request, because he "doesn't want to see it used for mail in voting this November," according to CNN.
During a Fox Business interview, Trump said that if he doesn't make a deal with the Democrats to fund the USPS, then they can't have "universal main-in voting."
Brea resident and recent BOHS graduate Reid Mitchell ('20) will be voting for the first time this year and said that he'd feel "very slighted and disappointed" if things went wrong with his vote during the election.
Despite the potential for delays in mail-in voting and the delivery of mail, Verronica Clements, English teacher, said, "I wish all the people who don't vote, would. Being a good citizen means reading and learning about issues, making a choice, and casting a ballot."
Leave a Comment
About the Contributors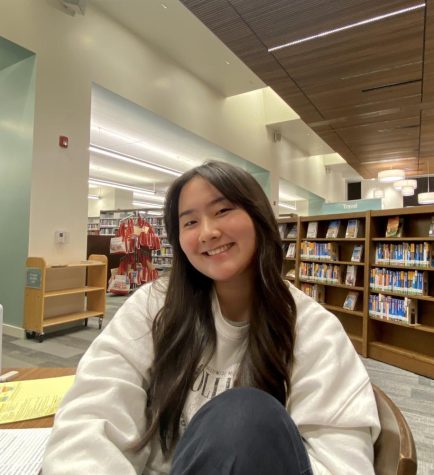 Jasmine Youn, Feature Editor
Jasmine Youn, senior, is excited to be back with the Wildcat newspaper this year! Being feature editor, she manages, produces, and edits feature stories...
Diana Lee, Photographer
Diana Lee, junior, joined the Wildcat Staff in 2020-2021. She enjoys taking pictures of trips and fun times to look back on for memories. She spends her...