College Board Eliminates SAT II Subject Tests and SAT Essay
College Board announced on Jan. 19 that all SAT Subject Tests and SAT optional essays will be discontinued starting in June 2021, due to the limitations of in-person contact from the spread of COVID-19.
Rob Stelmar, BOHS counselor, said, "I think it is the correct thing to do. There are no safe places to test students without potentially risking exposure to COVID-19, and most importantly, students are under enough pressure as it is. Having to prepare for an additional test places an unfair burden on students." 
The SAT Subject tests are additional exams students can take to display their learning in subjects such as English, History, Math, Science, or a language when submitted to colleges through applications. 
For students who don't feel safe taking the SAT in person, registrants are allowed to change the dates of test-taking during the month of March. If rescheduling is not an option, students will be refunded accordingly, along with new SAT administrations planned for May 2 and June 6 for international students.
With these tests cancelled, the College Board Administration team will produce a digital version of the SAT to make the test as fair as possible for students taking it at home or in person, according to College Board.
Verronica Clements, English teacher, believes that virtual SAT test-taking can help students learn to navigate the use of technology. "I feel using technology to administer tests [will be] beneficial, our world is using more and more technology and the ultimate goal as an educator is to get students ready to perform well in the 'real world,'" Clements said.
With the changes in the SAT policies, many U.S. colleges and universities, including the entire University of California system, have made SAT score submissions optional for applicants. 
This decision can be beneficial for students with families who cannot have access to SAT prep classes because "not everyone can afford outside [help]. The advantages of outside prep can change a person's score," on the tests Hannah Ro, junior, said
Lauren Ahn, freshman, agreed: "One test score shouldn't define your intelligence or worth as a student, and colleges should learn to accept students based off of more than one score." 
College-bound BOHS seniors are satisfied that the standardized testing portions of their applications are cancelled. JohnPaul Simental, senior, said, "I feel like a lot of the students most concerned about the tests can now use that time to focus on the classes they already have, and I think not having that extra source of worry will help a lot of people."
Mental health plays an important role when it comes to the SAT tests. According to Homework Wars, 50% of high school students are stressed out, 25% of them stated that school work was the main source of their stress, and one-third of their study-time leaves them feeling anxious and overwhelmed. 
"It's a good thing because the SAT is a fundamentally flawed exam that does not accurately reflect the students' level," Nicholas Reed, senior, said. "It means that students can focus more on things that actually matter like their own mental health."
Although the cancellation of SAT Subject Tests and SAT optional essays may be beneficial to students, students now lack an additional method to showcase their strong suits. Clements said, "I am just sad the essay was removed, the essay portion of the SAT gave strong writers one more way to show that strength to colleges."
As the outcome of the pandemic remains uncertain, College Board is seeking alternatives to continue the SAT tests, while making it as fair as possible for all graduating years, along with keeping students safe.
Leave a Comment
About the Contributors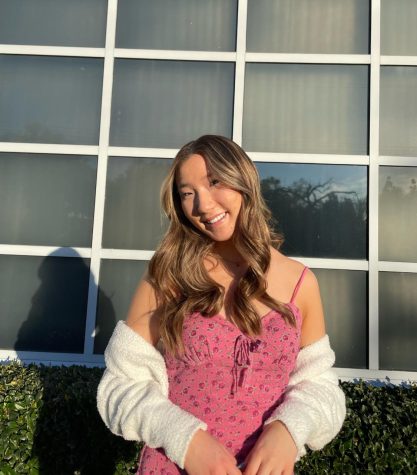 Karis Choi, News Editor
Karis Choi, senior, joined the Wildcat newspaper at the beginning of her sophomore year starting off as a photographer and staff writer and transitioning...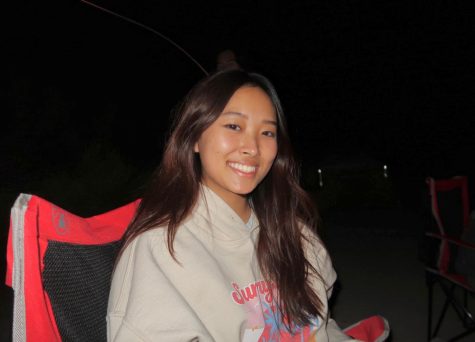 Doyon Kim, Editor-in-Chief
Doyon Kim, senior, is the Editor-in-Chief of the Wildcat, and this is her fourth and last year on staff. She loves binge-watching TV shows during her free...